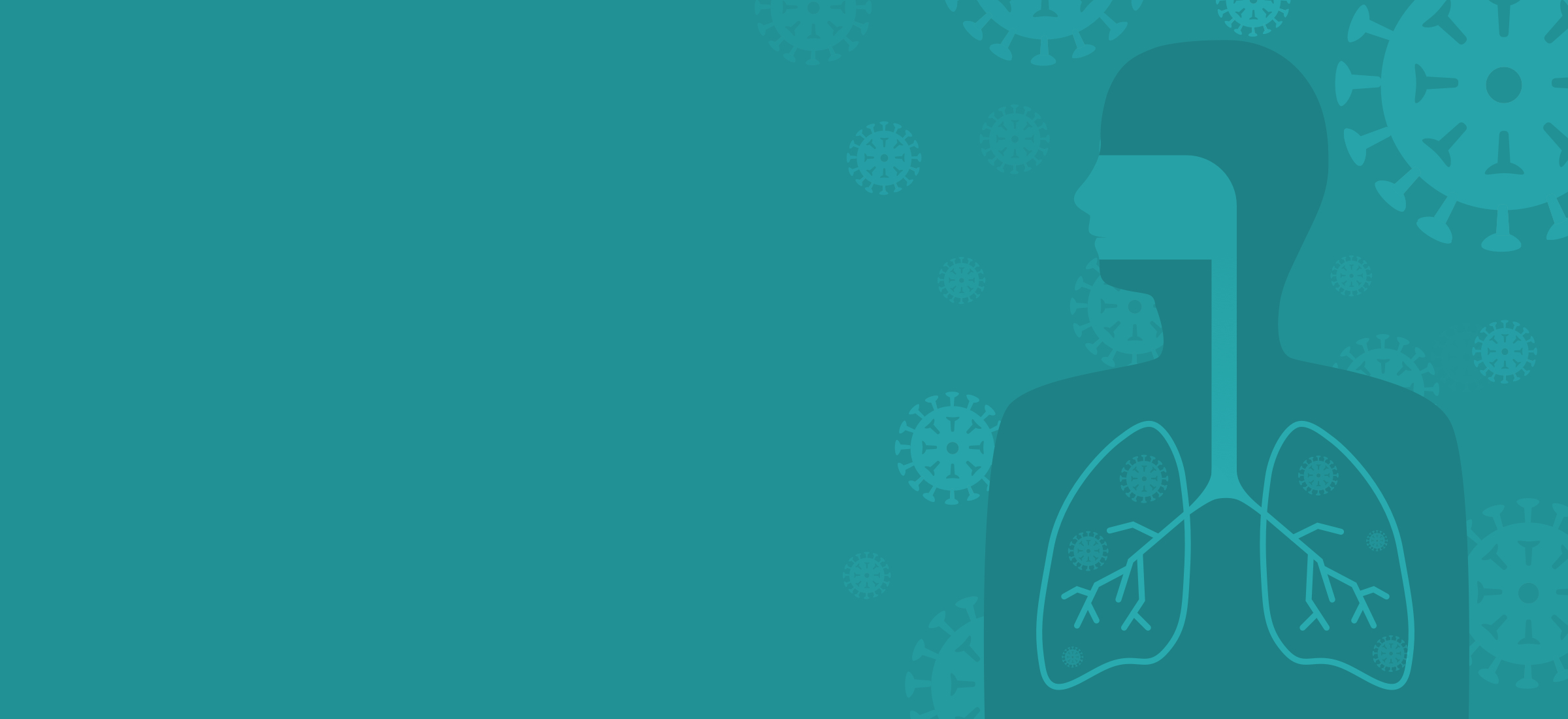 Check if you need to get tested for Coronavirus (COVID-19)
Check now
Coronavirus disease 2019 (COVID-19) is an infectious disease that can affect your lungs and airways. Most people will recover without requiring special treatment. However, older people and those with certain underlying health conditions are at an increased risk of developing a serious illness.
For a medical emergency, please call emergency health services.
If you think you have got symptoms of COVID-19 or have been in contact with a diagnosed person, to protect others, please stay at home and do not go to primary care physician office, pharmacy or hospital unless you have an appointment booked or are advised to do so by a health professional.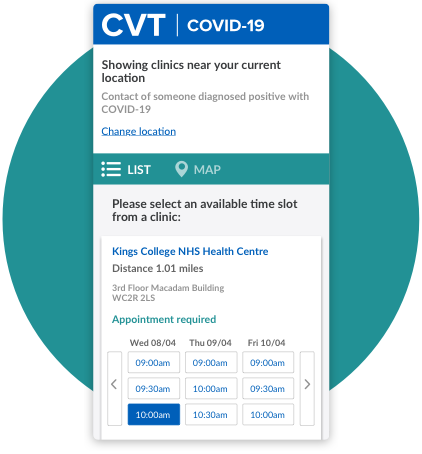 How it works
We will:
1.

Ask you a few questions about your health and circumstances

2.

Assess your risk of having COVID-19

3.

Advise on what to do next

4.

Help you find and book a testing service locally or online

5.

Inform you of your results
Run by professionals, Contact Virus Tracker delivers appropriate solutions for your health needs related to COVID-19.
Contact Virus Tracker is a confidential service that will only share your information with your chosen health service provider when booking a test.
Contact Virus Tracker is designed to help patients, health professionals and society to reduce the impact of COVID-19.