About Contact Virus Tracker (CVT)
Our mission is to help control the COVID-19 outbreak by improving contact tracing, case finding and testing.
Contact Virus Tracker (CVT) was founded in 2020 by Dr Anatole Menon-Johansson in response to the COVID-19 pandemic. Contact Virus Tracker is a sister company of SXT, a Community Interest Company providing an award-winning digital service to reduce the spread of transmittable infections by notifying and testing up to ten times more people compared to doing so manually.
After consulting with experts on emergency preparedness for pandemics, we built upon the already tried and tested Contact Tracing Service and Appointment Scheduling Tool as a response to the urgent need to improve contact tracing, case finding and testing during the COVID-19 outbreak.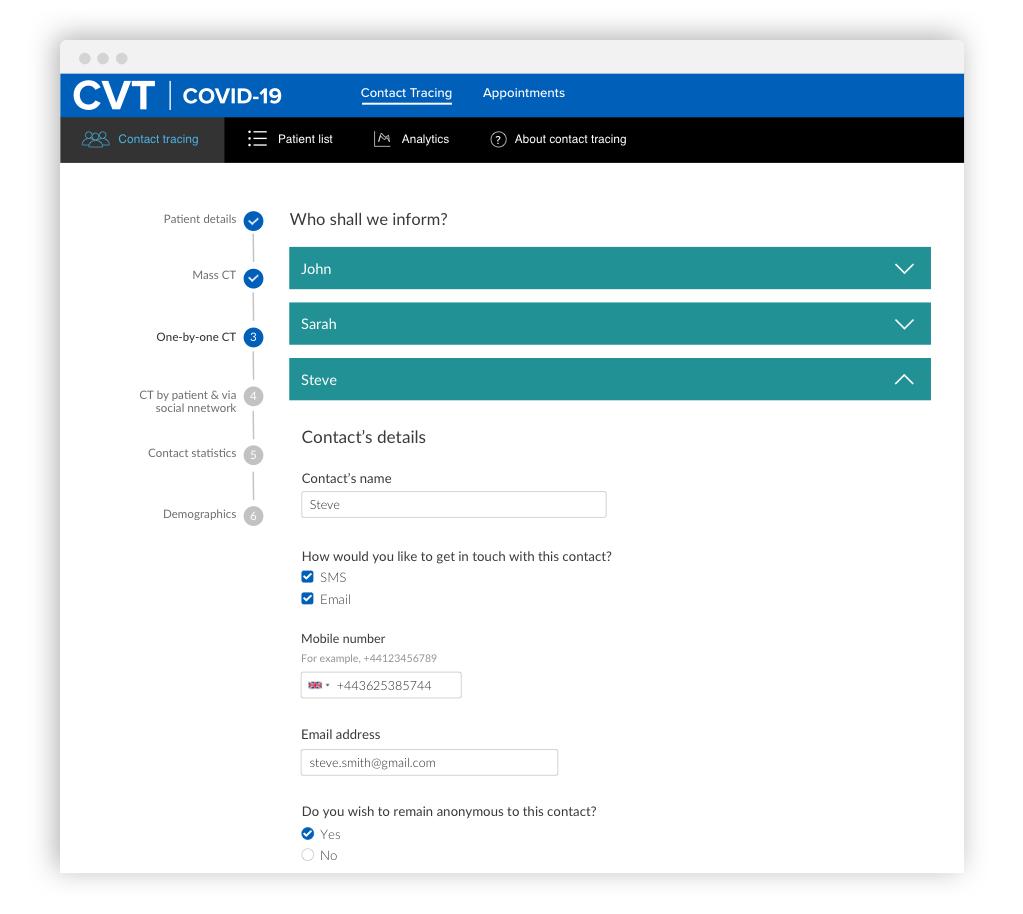 Our services
Our services are designed to help healthcare providers and patients alike.
Contact tracing
This service enables clinicians or patients diagnosed with COVID-19 to notify people they have been in contact with. It provides their contacts with information about what to do next and allows them to find their nearest clinic and get tested, if necessary.
Digital triaging
Powered by a customizable decision tree, the patients can be triaged either: to seek urgent medical advice; to get tested with streamlined signposting to services online or locally; are given information on how to look after their physical and mental health.
Appointments for testing & result notification
This service allows clinics to enter their available appointment slots for different types of services, enabling patients to find drive-through or clinic appointments for COVID-19 testing as well as easily book, reschedule or cancel. Once the test results are received, the patient can also be notified via the system.
Patient self-monitoring
Coming soon
The patient self-monitoring enables diagnosed patients to track their symptoms and monitor disease progression to help them look after themselves, stay safe and manage anxiety to improve their mental wellbeing. Depending on whether their symptoms improve or deteriorate, they can either feel reassured that no further intervention is required or receive an alert to seek professional medical advice.
Meet the team
Contact Virus Tracker (CVT) is run and supported by a team of talented people from various backgrounds. They all strive to complete our mission to help control the COVID-19 outbreak.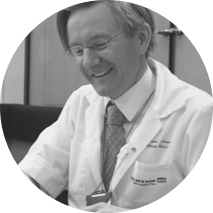 Dr Anatole S Menon-Johansson
Founder and Director of Contact Virus Tracker
Dr Menon-Johansson is a founder of Contact Virus Tracker, he is also a Deputy Clinical Lead at Guy's and St Thomas'​ NHS Foundation Trust and The MIT Sloan & Legatum Fellow. While completing his Masters at the Harvard School of Public Health, he got inspired to take action and to improve contact tracing of transmittable infections. That is how the idea for creating SXT Health CIC was born, a service that has won numerous awards, already improved contact testing rates up to 10 times and saved health professionals thousands of hours.
He is currently completing The Sloan Fellow MBA & Legatum Fellowship focusing on digital health solutions that can support health care providers to reduce the spread of transmissible infections further. Building upon the SXT Health CIC Service, the COVID-19 Contact Virus Tracker solution was born.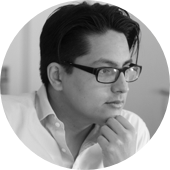 Matthew Ford
Consulting CTO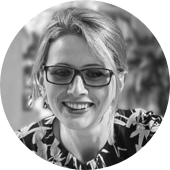 Laura Paplauskaite
Digital Service Strategist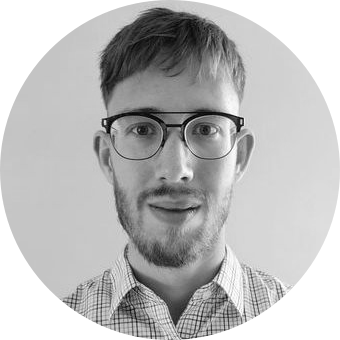 Tomas Folke
Data and Behavioural Research Scientist
Prav MJ
Communications Director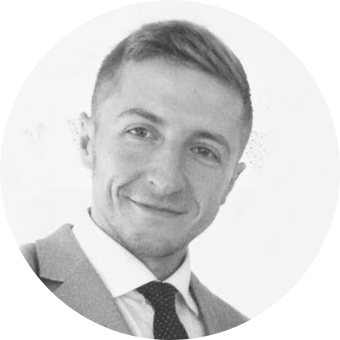 Jamie Greaves
Marketing Manager
Interested in using our solutions?
Please contact us at: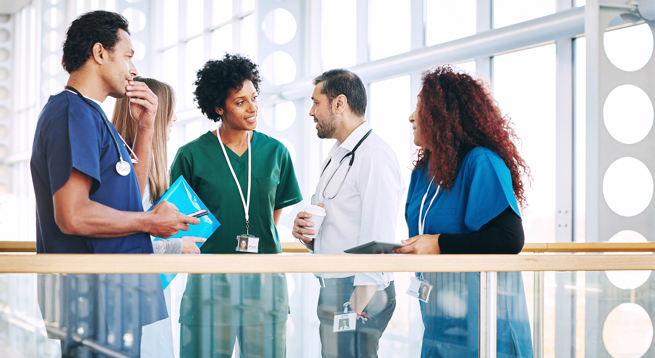 We can help you with contact tracing and testing for COVID-19 at a national or local level.